Fuel cards for HGVs and coaches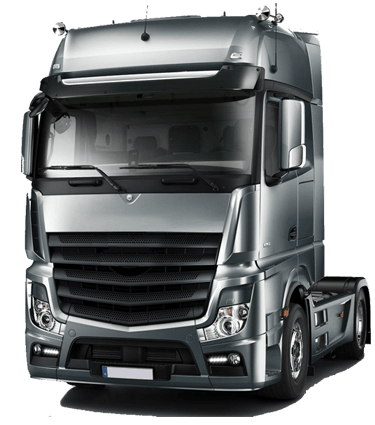 If you are running a business that's made up of HGVs fuel efficiency and spend will be key.  If your drivers are making scheduled deliveries and travelling the breadth and depth of the country, you want them to have access to the right type of fuel stations with the right HGV facilities.
Fill up using the UK's largest independent station network
When we founded our business back in 1990, our core activity was helping HGV fleets refuel efficiently and take advantage of bunkering sites to keep their spending as low as possible. Today we have one of the largest independent networks in the UK with over 3,000 stations nationwide, so your HGV vehicles are never far from a station close to a major A-road or motorway.
Competitive prices
This selection of cards is ideal for HGV fleets and coaches. The cards offer a range of buying options from competitive fixed price wholesale purchasing with the UK Fuels Truckone card to flexible pricing Diesel tracker where the fuel price fluctuates in line with the European trade price for diesel.