Fuel cards for cars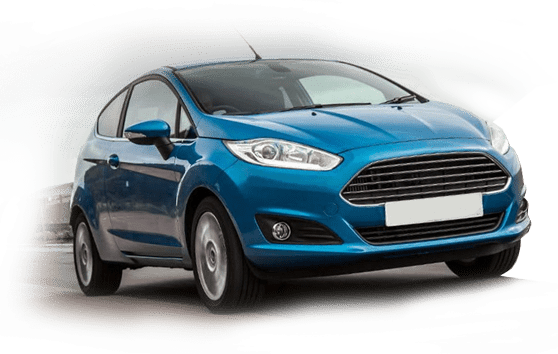 Are you a sole trader with just one business vehicle for your own use, or does your company have a team of sales reps who clock up a huge mileage each month? Do you operate a fleet of vehicles within your business and need a smarter way to manage your fuel spend?
No matter what your business cars are used for, they have specific requirements. Here at UK Fuels we have the know-how to help you choose the right fuel card for your business.
Fill up using the UK's largest independent station network
With a UK Fuels own-brand fuel card, you and your drivers can fill up at a wide range of fuel stations across the UK as well as most supermarket filling stations. We have put together the largest independent network in the UK, which gives you the most flexible way to fuel your vehicles at a highly competitive price. Our network of over 3,000 stations across the UK gives you the flexibility to fuel at a station that's convenient to you and your business.
Competitive prices
With a UK Fuels own-brand card, you get the benefit of our buying power and our knowledge to give you a competitive price for your fuel. With a range of tariffs available, we can offer you options of a weekly fixed price for your vehicles or a guaranteed saving at the pump at BP, Esso, Shell or Texaco.