Fuel cards for businesses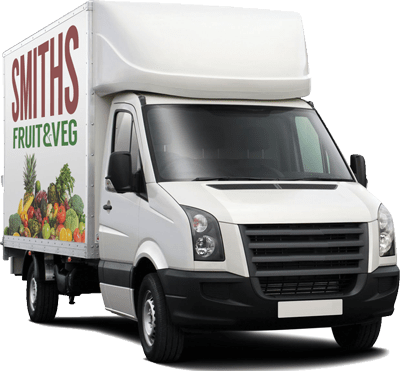 If your business runs a fleet of vehicles, then you need the flexibility of competitive prices and access to a range of fuel stations that meet your needs.  Our range of fuel cards are ideal for fleets as we give you the flexibility to choose from a range of cards, perfect for shorter local journeys or longer trips where you need the convenience of motorway fuel stations and the major oil company brands.
Fill up using the UK's largest independent station network
From small to large business fleets, UK Fuels has a fuel card solution to help you manage your fuel spend and provides your drivers with flexibility if they are travelling nationwide. Our network of over 3,000 stations across the UK gives you the flexibility to fuel at a station that's convenient to you and your business.
Competitive prices
Managing a fleet, no matter how big or small, is a challenging task, but our dedicated team of experts is here to help you make the right choice for your drivers and your business. We know that your car drivers need extensive network coverage, while your company wants competitive pricing and the tools to keep on top of all your fuel spend. Whether your drivers are on the motorway, in cities or travelling cross country, we can help you make the right choice.