Fuelling Brighter Futures
We have now been working with UBT for more than five years and are proud to have generated over £5m in revenue to support the Fuel our Schools scheme. This has helped fund more than 400 students' education for a year.
Every litre drawn contributes to the Fuel our Schools scheme.
Pay a single commercial diesel price wherever you use the card, even on motorways!
Control and manage your fuel purchases.
Save a minimum of 3p per litre (but typically 5p per litre) versus average national diesel price.*
We also offer fuel cards from BP, Esso and Shell.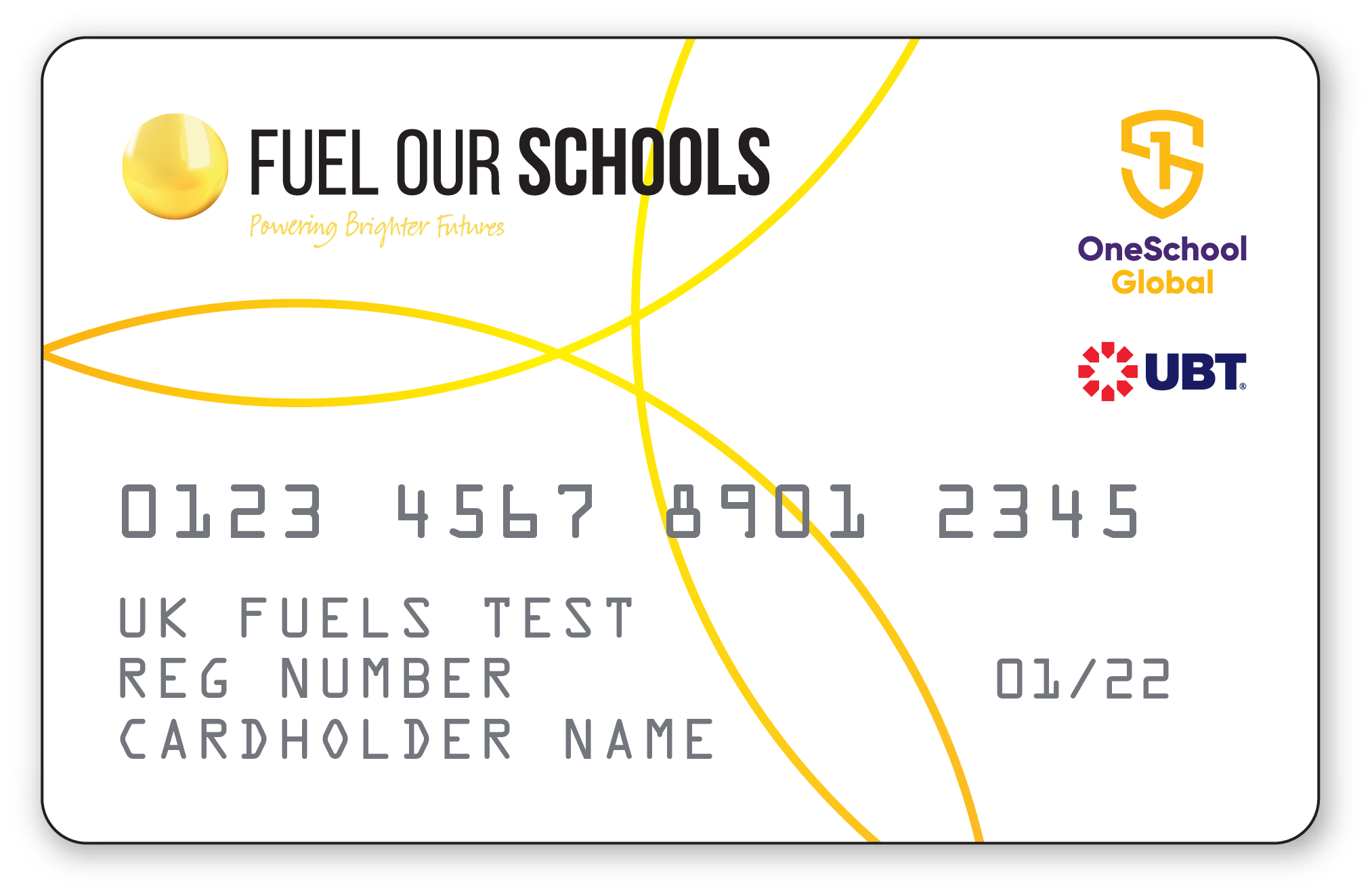 Register below to support the Fuel Our Schools scheme and a member of our team will be in touch.
A message from Alistair Turner, MotorFLEET Manager
Your dedicated UBT support team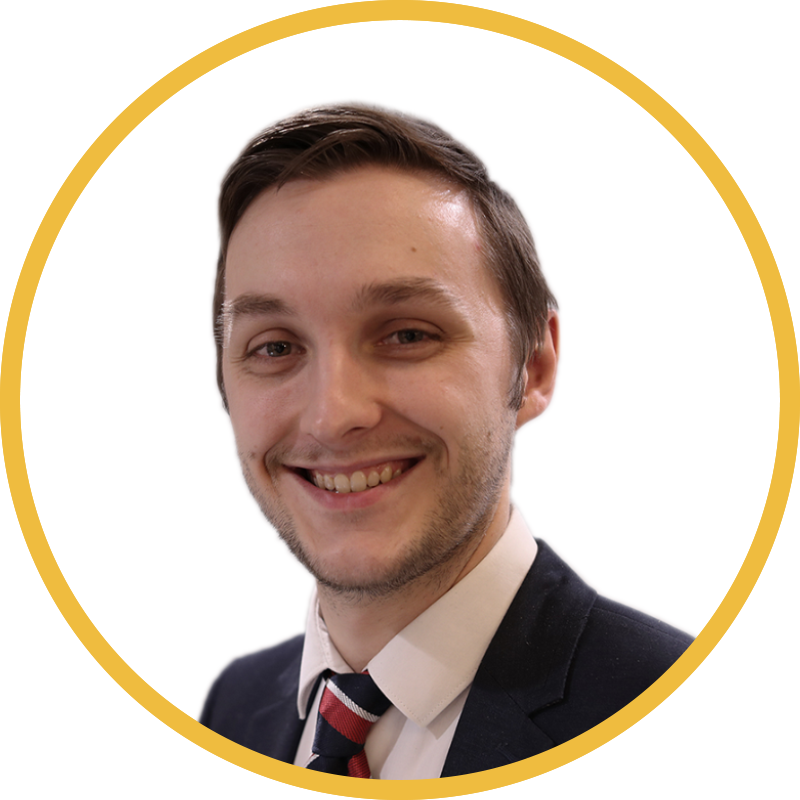 James has 7 years of industry knowledge and has been a large part of the Fuel Our School success within UK Fuels.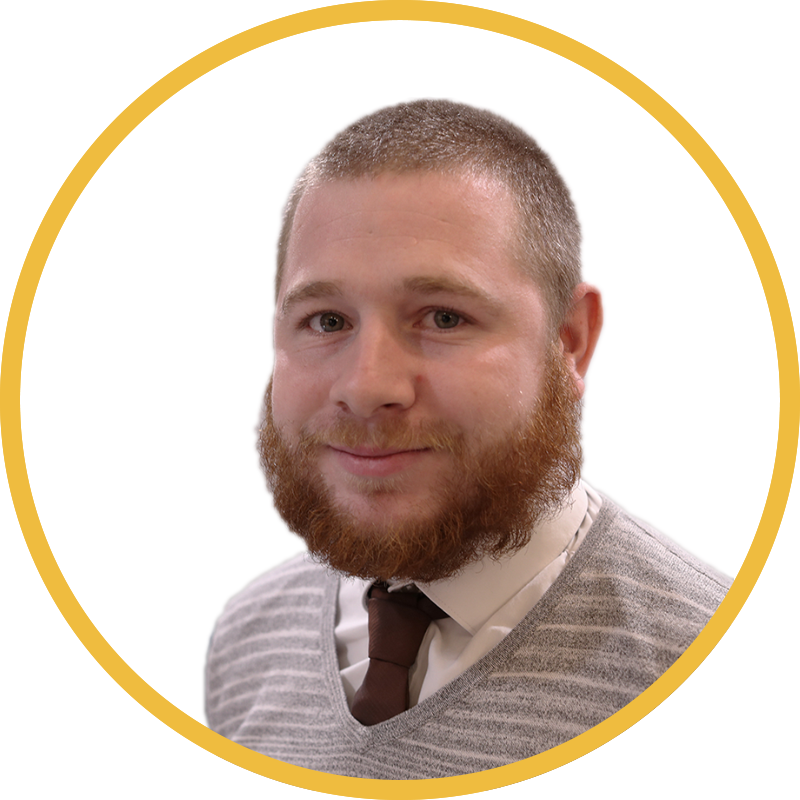 Jonathan O'Reilly
Account Manager
With 8 years of experience in the fuel card industry, Jonathan has a passion for delivering great Customer Service and know how.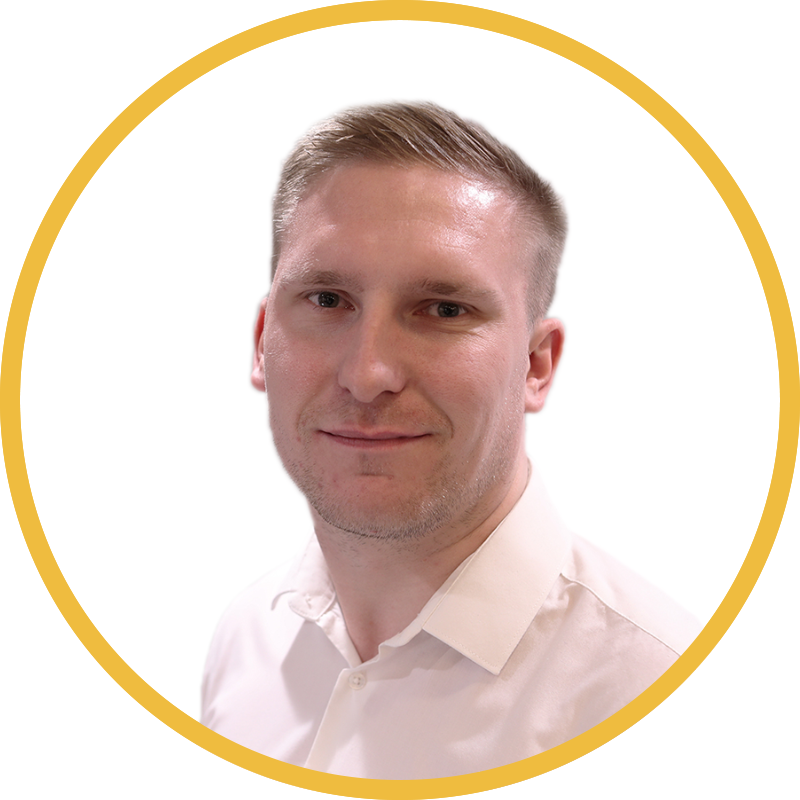 Matthew Eden
Partnership Sales Executive
Matt has 6 years of experience within the Sales division and is known for finding the right solutions for members.
Why use UK Fuels?
As a leader in the fuel card market for more than 32 years, we have the know-how to help you get the most competitive price for your fuel.
Choice and convenience
With one of the largest independent fuel station networks in the UK, our fuel cards can be used at over 3,600 fuel stations nationwide, giving you a wide choice of where to fill up.
Saving time and money
With all our fuel cards, you'll get free access to our online management platform, Velocity. You can easily manage your fuel cards with instant reporting and HMRC compliant invoices, all from either your browser or our handy Velocity smartphone app.

Over 7,000 fuel stations conveniently located across the UK

Flexible credit terms to suit your needs

HMRC invoices, no need to keep receipts


Excellent HGV, truckstop and motorway access

Fixed, transparent weekly pricing that only moves with the market

No contract, no card charges, no non-usage or service fees