---
UK Fuels parent company Radius buys telecoms company Reliance IP Networks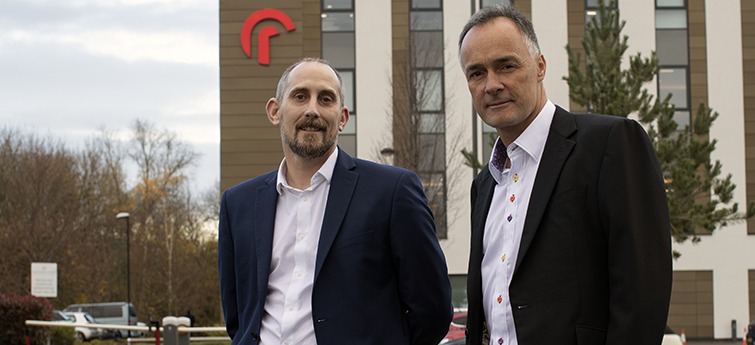 UK Fuels' parent company Radius has added Reliance IP Networks in Macclesfield to the Radius family.
This specialised telecoms company provides fixed line and Voice over Internet Protocol (VoIP) solutions to businesses in England's north-west and further afield. Reliance IP Networks enjoys an enviable reputation for customer service, which stems from the experience and expertise of its technical and support teams. It offers a product portfolio ideal for large and complex companies as well as smaller businesses.
Bill Holmes, Radius' CEO, commented: "Reliance is a really good fit for our growing telecoms business as it has some unique technical capacities that will complement those of the other companies that have recently joined this division.
"This marks the seventh deal we have completed in the last seven weeks, three of which have been in Telecoms. I'd really like to thank both the Radius teams and our advisers for all their hard work that has helped make this possible."
UK Fuels' parent company Radius provides fuel cards, telematics, business telephony, insurance and corporate charge cards. The British-owned company was founded over 30 years ago and operates on five continents.