---
UK Fuels' parent company Radius acquires insurance broker The Burley Group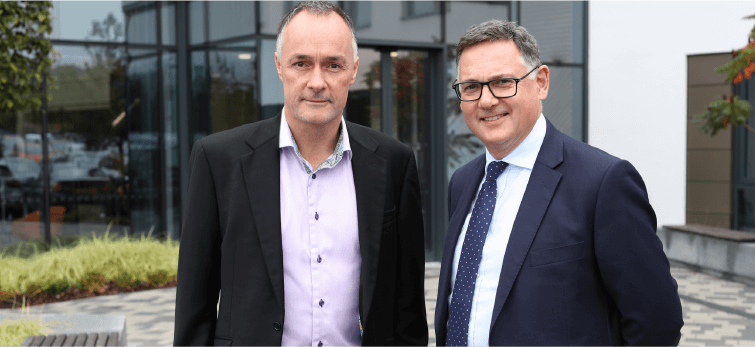 Radius, the parent company of UK Fuels, has just taken over The Burley Group, a Sheffield based insurance broker specialising in the fleet and plant sectors.
For the Radius group, this represents the first step into the insurance sector. The company is keen to offer its fuel card customers a full range of related services which include telephony, vehicle and company insurance of all kinds, telematics services and charge cards.
Bill Holmes, CEO of Radius, said: "This move is great for Radius. It significantly strengthens our insurance division with a company that has a long history of providing great service that is very similar to those found in our fuel business.
We plan to expand the sales operation significantly and create new products driven by data from our telematics platform. I am looking forward to working with Matt Mawson and his experienced team over the months ahead, as we start to develop and execute our plans."
UK Fuels' parent company Radius provides fuel cards, telematics, business telephony, insurance and corporate charge cards. The British-owned company was founded over 30 years ago and operates on five continents.