This week's fuel
price (w.c. 21/08/23):
XXX.XXp (ex VAT)
At UK Fuels, we've been providing innovative fuel card solutions for more than 33 years. Trusted by more than 100,000 businesses, we're proud to be the UK's highest-rated fuel card provider on Trustpilot, with the needs of our customers at the heart of our operation.
That's why we've put together an exclusive fuel card offer designed specifically for National Buying Group (NBG) partners. From favourable pricing to extensive network coverage, our Fuelplus card comes with a wide range of benefits for businesses like yours.
Exclusive diesel prices on a Platts


Diesel Platts is a price benchmark, recognised and widely used as a pricing methodology to purchase and sell diesel.

Plus rate, advertised on your NBG account each week.
No contract, account charges, or card charges.
Access over 3,700 fuel stations across our market-leading UK Fuels network.
Fill up at over 80% of the UK's supermarket fuel stations, including Tesco, Morrisons, and Sainsbury's.*
Extend your fuel station coverage with cards from BP, Esso, and Shell.
Download VAT-compliant invoices and manage your fuel card account via Radius Velocity.
Plan fuelling stops effectively and avoid costly route deviations with our free E-route app.
*Diesel purchased at supermarket fuel stations will be charged at the pump price.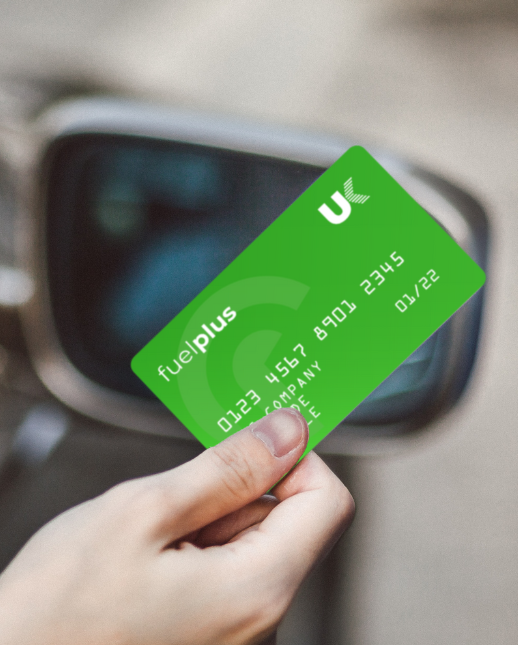 Fill out the form below to enquire about our exclusive offer.
Frequently asked questions
You can choose from our Fuelplus card, or cards from BP, Esso, or Shell. Each has their own Platts rate, but our Fuelplus card offers the cheapest price.
The Fuelplus card is accepted at over 3,700 fuel stations across the UK and you can extend your fuel station coverage with cards from BP, Esso, and Shell.
You and your drivers can find fuel stations that accept your card(s) with our station finder app, E-route, which is free to download on the App Store and Google Play Store.
You can manage your account with our free-to-use online account management portal, Radius Velocity. Accessible via your browser or our free smartphone app, Radius Velocity offers a wide range of innovative features:
Order new cards or cancel lost, stolen, or redundant cards.
View the PIN numbers for each of your fuel cards.
Search for invoices by amount, date, or invoice number.
Instant reporting for all your fuel spend and usage data.
Set volume, time, and frequency alerts on your fuel cards.
Combine fuel card and vehicle tracking data in one place.
Whether you assign your fuel card(s) to drivers or vehicles is up to you and we'll give you the option when your account is set up.
On Radius Velocity, you can group your cards by depot location, business area, or staff department.
Yes – alongside our fuel cards, we also offer vehicle tracking, dash cams, and asset tracking.
Our tracking devices can be managed within Radius Velocity, just like your fuel card(s). By linking the two together, you can create MPG reports, driver behaviour alerts, and more.
If you're interested in one of our other products or services, such as vehicle tracking and hire, insurance, electric vehicles, or telecoms, please contact the team on 0330 159 8201.
Alternatively, when you're up and running, you enquire about these products via Radius Velocity.

Access more than 3,700 fuel stations across the UK

Exclusive diesel prices for NBG Partners


HMRC invoices, no need to keep receipts


Excellent HGV, truckstop and motorway access

Flexible credit terms to suit your needs

No contract and no non-usage or service fees