EXCLUSIVE FUEL CARD
For Company Shop Group colleagues
With a Company Shop Group colleague fuel card, you can benefit from a nationwide weekly fixed price for diesel. That means each week you get a fixed fuel price so you know exactly what you are paying every time you fill-up.
Control and manage your diesel purchases.
Pay a single commercial diesel price wherever you use the card.
Pay the same fixed rate across the country, even on motorways!
Save a minimum of 3p per litre (but typically 5p per litre) versus average national diesel price.*
Save up to 2p per litre on unleaded.
Simple weekly invoicing paid via direct debit.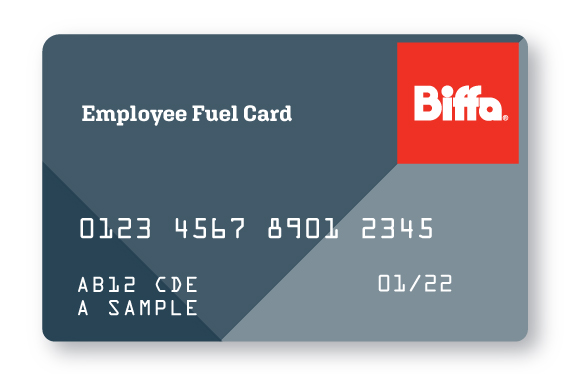 *Please input your full unique Company Shop Group colleague number (e.g. CSG1234).
Why use UK Fuels?
As a leader in the fuel card market for more than 32 years, we have the know-how to help you get the most competitive price for your fuel.
Choice and convenience
With one of the largest independent fuel station networks in the UK, our fuel cards can be used at over 3,600 fuel stations nationwide, giving you a wide choice of where to fill up.
Saving time and money
With all our fuel cards, you'll get free access to our online management platform, Velocity. You can easily manage your fuel cards with instant reporting and HMRC compliant invoices, all from either your browser or our handy Velocity smartphone app.

Over 3,600 fuel stations conveniently located across the UK

Flexible credit terms to suit your needs

HMRC Invoices, no need to keep receipts


Excellent HGV, Truckstop and Motorway access

Fixed, transparent weekly pricing that only moves with the market

No contract, no card charges, no non-usage or service fees


This card offers specific benefits to Company Shop Group employees only. Should you cease to be employed by Company Shop Group or its affiliates your account will be closed. By applying for a Company Shop Group fuel card account you consent to UK Fuels Limited sharing certain data with Company Shop Group including purchase volume (litres) and status of account (active or inactive). We will not share bank details, telephone numbers or any personal or sensitive information.